we have some big plans for the cartoon that weve slowly been sketching out in hopes you people love it!
while we work out everything, here is a drawing by yours truly.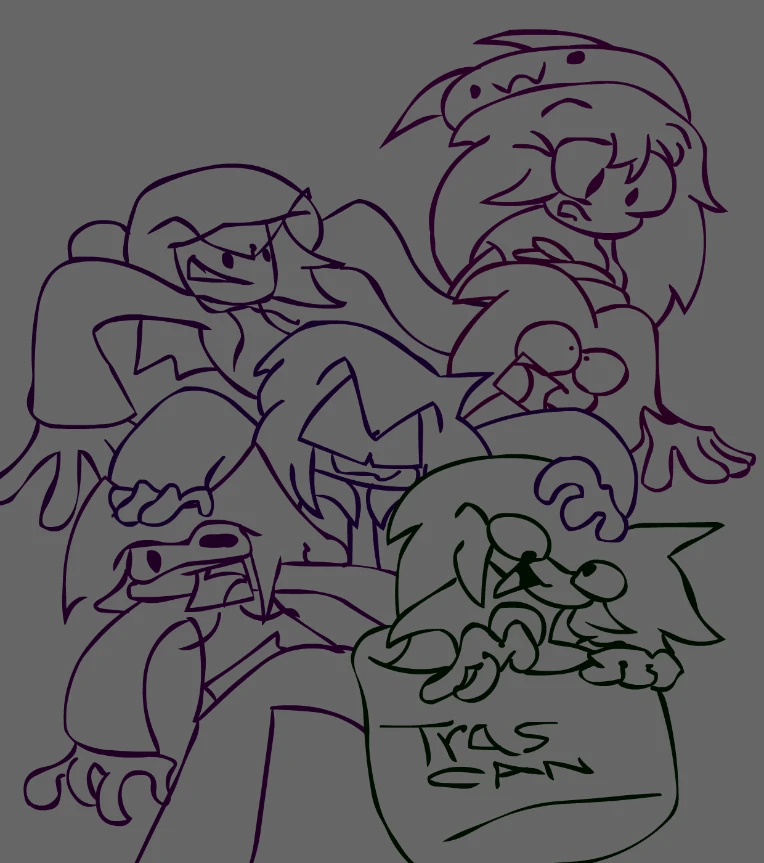 we love everyone who is excited for this cartoon and we hope you enjoy the work that is yet to come!
- beeni